Our team works diligently to be sure you have the personal insurance you need for protecting your family's future.
Choosing from group benefits that your employer offers is simple, as they generally offer a select number of choices. When you need personal insurance that isn't offered via your employer, you need the benefit of a team that will work closely with you to walk through the options and the types of coverage that will protect your family's future. At Legacy Insurance Partners, our team specializes in personal insurance for our clients and will ensure you can make an informed decision. We'll address all your questions and learn as much as possible about your risk tolerance, assets you need insured, and other information so we can recommend the right products.
---
Very professional and helpful.
"Very professional and helpful."
Todd H.
Contact us to get a quote or schedule a consultation.
The most common types of personal insurance include life insurance, homeowners insurance, vehicle insurance, recreational vehicle insurance, and health insurance. It can often be beneficial to bundle coverages so you can take advantage of discounts. Our specialists can also make recommendations about temporary or specialized personal insurance coverage, such as umbrella coverage, liability coverage for a private event, wedding insurance, flood insurance, and renter's insurance.
Within each classification of personal insurance, there are several decisions to make. For example, with life insurance, you may have questions about the differences between whole, term, and universal life. We will take the time to ensure you have no unanswered questions and fully understand the product you ultimately decide to obtain.
If you would like to know more about personal insurance, don't hesitate to reach out to us at our North Wilkesboro, North Carolina location. We can go over what coverages you have and assess any gaps that should be filled to protect against a financial setback. Call today to learn more.
Services We Offer
Contact us to get a quote or schedule a consultation.
You can trust us to match you with the right insurance policies for your needs.
---
With representatives serving the communities of Asheville, Davidson, Greensboro, Hickory, North Wilkesboro, Albemarle, and Raleigh, North Carolina, our team at Legacy Insurance Partners is available to partner as your trusted personal insurance advisor utilizing a consultative approach.
Why Choose Legacy Insurance Partners?
We realize your time is valuable. We rely on a "no sales," consultative approach that gives every professional in our network freedom to perform thorough research and present transparent, comprehensive options that let you make the best possible decision for what you need.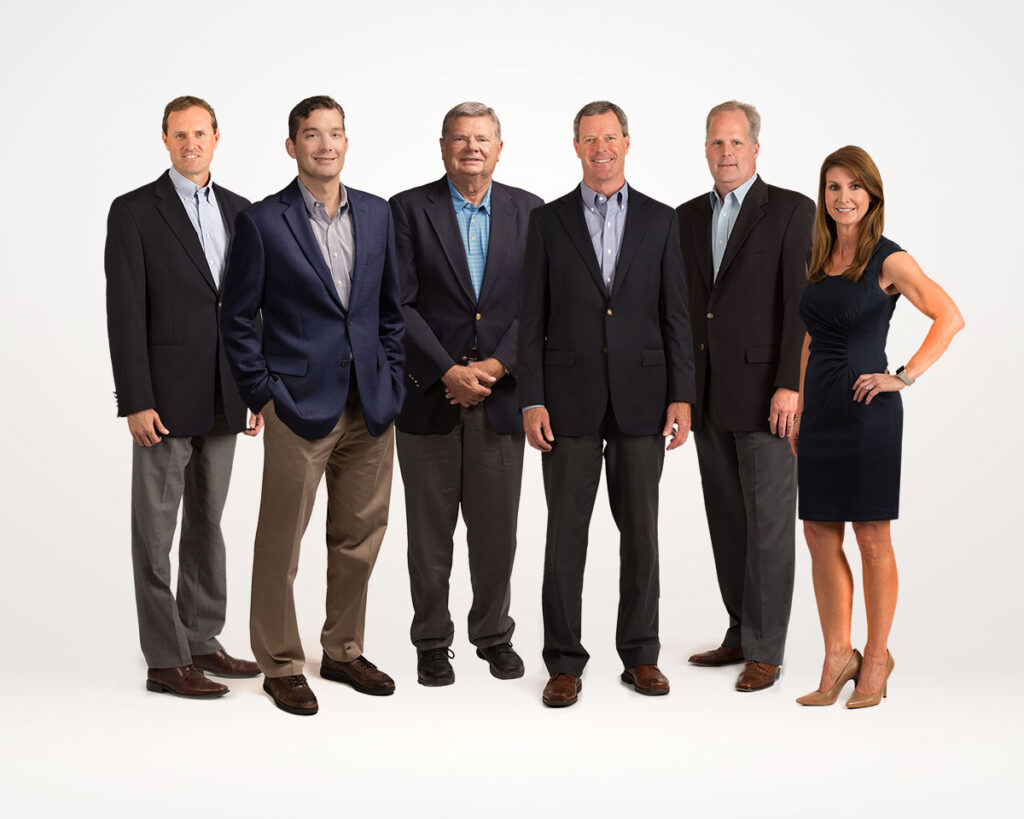 Contact us to get a quote or schedule a consultation.
Our Consultative Approach Has Multiple Benefits